Intelligence with a Focus on Agribusiness
Identify waste and bottlenecks in the production process, eliminate activities that do not add value and implement continuous improvements. Lean Six Sigma is a fundamental tool for improving agricultural productivity in an intelligent and sustainable way.
What is Smart Agriculture?
Smart agriculture is a technological approach that seeks to optimize the use of available resources, increase the efficiency of the production process and reduce negative environmental impacts. This approach includes the use of technologies such as sensors, geographic information systems (GIS), data analysis and process automation to improve agricultural production. The objective of smart agriculture is to produce more food in a sustainable and efficient way, ensuring food security for the world's population.
XI Lean Six Sigma
Congress
The Lean Six Sigma Congress has a history of unique annual knowledge exchange events. The eleventh meeting brings together cases and workshops offered by icons of lean thinking in the country and abroad.
Ministry of Agriculture, Livestock and Supply
Technological Research, Development and Innovation to Strengthen Sustainable Agricultural Actions
The project seeks modernization and innovation in agriculture, including connectivity programs, digital ecosystems, bioeconomy and new technologies; promoting the competitiveness and sustainability of agricultural and livestock production chains; promotion of sustainable management practices and mitigation of the effects of climate change; regional rural development, especially in critical or strategic areas; development of innovative applications in management. This project by the Secretariat of Innovation, Sustainable Development and Irrigation (SDI) of the Ministry of Agriculture, Livestock and Supply (MAPA) is carried out by the Fluminense Federal University (UFF)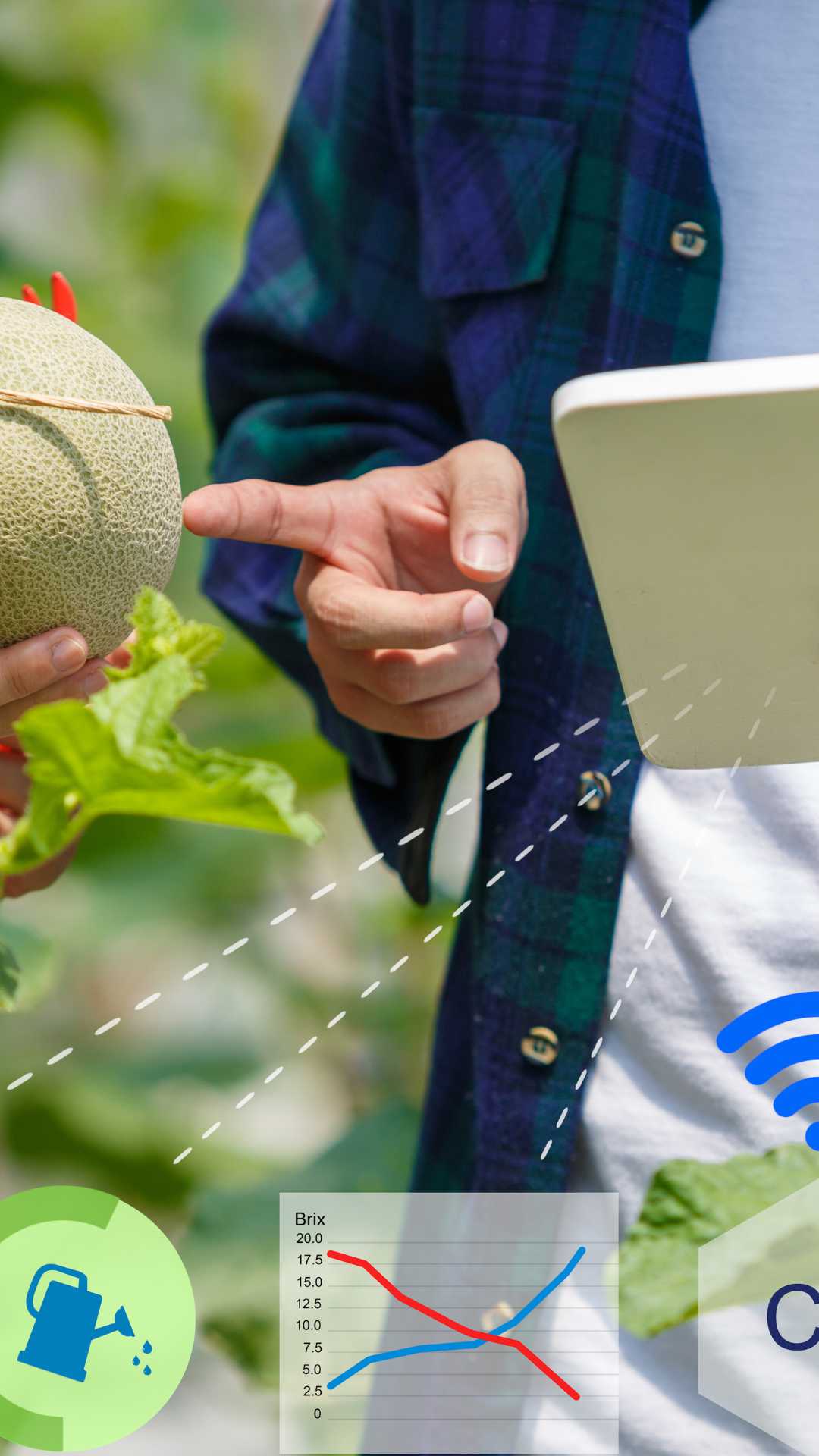 Ministry of Agriculture, Livestock and Supply
Digital Transformation in Agribusiness
The project seeks to identify processes that can be digitalized and choose the most appropriate technologies for each case. This includes everything from monitoring climate and soil conditions to automating harvesting and irrigation. Identify the necessary investments in infrastructure. This includes installing sensors and monitoring devices, implementing geographic information systems (GIS), and building communications networks to connect all of these devices. Implement management systems. This includes everything from analyzing data in real time to making decisions based on accurate and reliable information.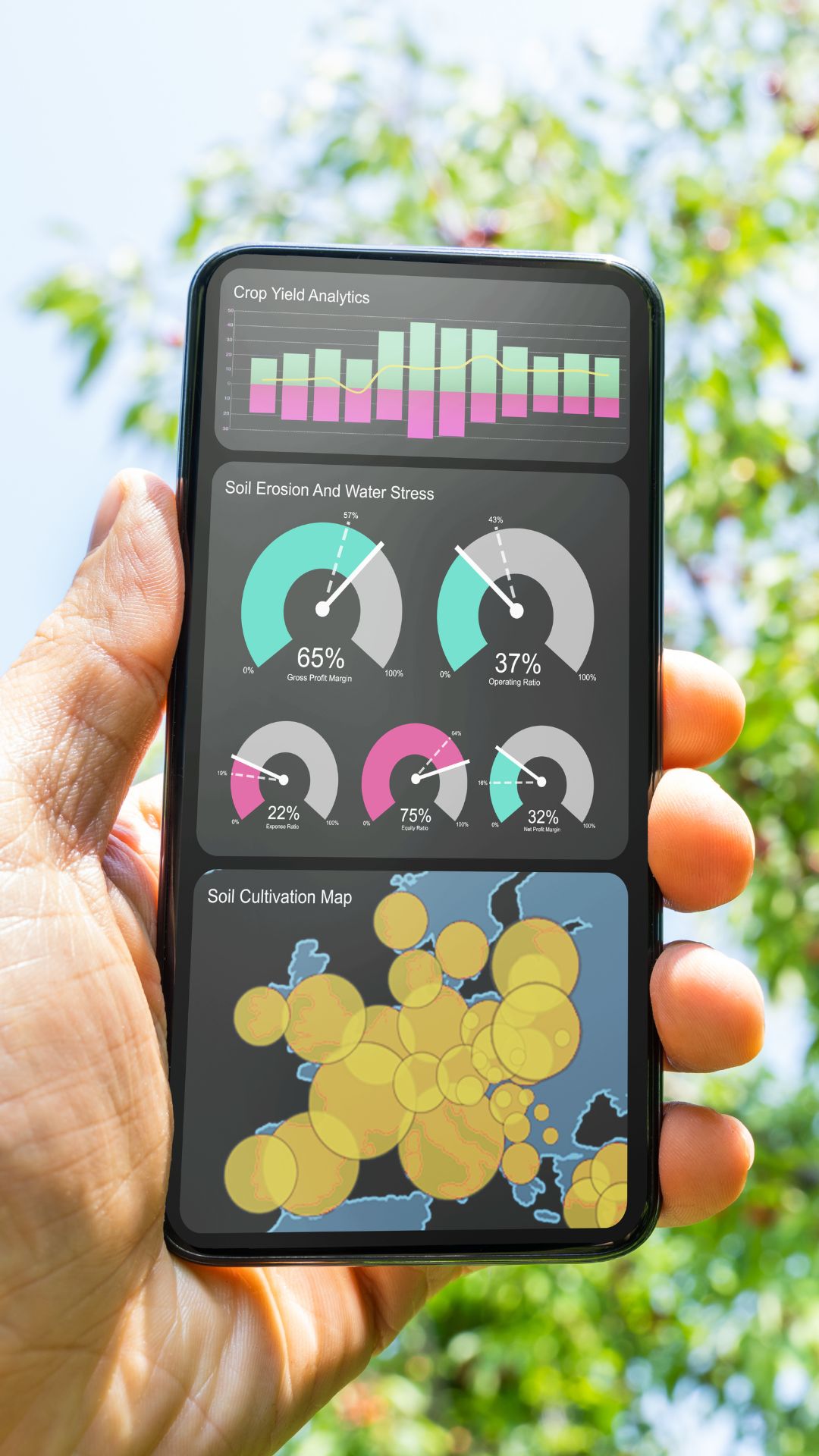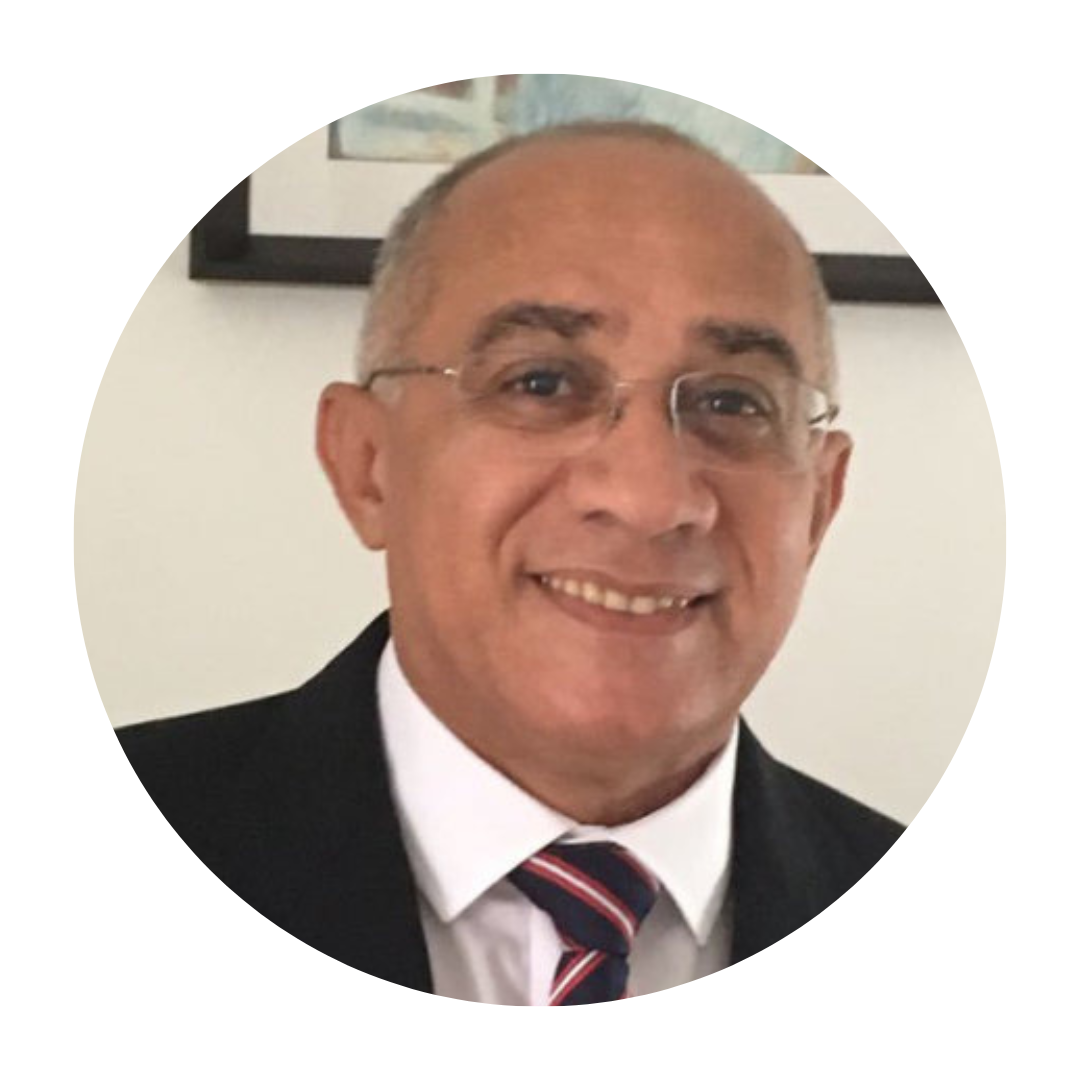 Prof. Dr. Robisom Damasceno Calado
Professor Doctor, who is also coordinator of the LabDGE Laboratory at the Universidade Federal Fluminense, specializes in Production Engineering and has extensive experience in large multinational companies. He is a Black Belt and Specialist in Lean Healthcare, Lean Enterprise and digital transformation, and has worked on projects to improve production and management processes in companies from different sectors, such as healthcare, industry and services, over a 32-year career. in the market.
With all this background, he brings with him a great deal of practical and theoretical knowledge, which is reflected in his work as a postgraduate teacher (masters and doctorate) and research leader at LabDGE, contributing to the training of new professionals and the advancement of science. , technology and innovation in the country.
LabDGE – Laboratório Design Thinking, Gestão e Engenharia Industrial.
Universidade Federal Fluminense – UFF. 
Av. Dos Trabalhadores n.º 420 – Vila Santa Cecília – Volta Redonda – RJ- CEP:27255125
Projeto Lean nas UPA 24H: projetoupa.labdge.proppi@id.uff.br 
© Copyright 2022. UFF – Todos os direitos reservados.