"We transform the future through empathy and innovation, by uniting design thinking, management, and industrial engineering to create sustainable and impactful solutions in people's lives."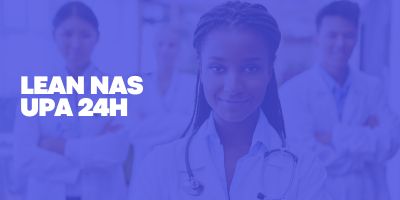 MINISTRY OF HEALTH – FEDERAL UNIVERSITY OF RIO DE JANEIRO
Lean Healthcare is an approach that seeks to apply the principles and tools of Lean Manufacturing in the context of healthcare. The goal is to improve the efficiency and quality of healthcare services, reducing waste by eliminating activities that do not add value to the patient…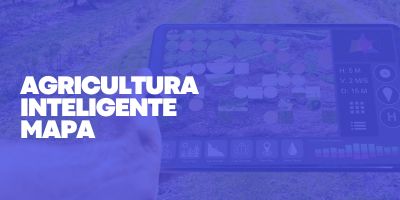 Ministry of Agriculture, Livestock, and Supply – Federal University of Rio de Janeiro
Smart agriculture is a technological approach that seeks to optimize the use of available resources, increase the efficiency of the production process and reduce negative environmental impacts. This approach includes the use of technologies such as…
Transform the future by developing research and creating
sustainable solutions for Industries, Health and Agriculture
Transform the future by developing research and creating
sustainable solutions for Industries, Health and Agriculture

News regarding LabDGE projects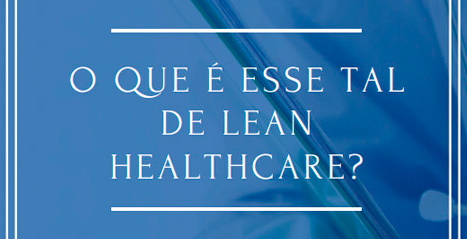 What is this thing
Lean Healthcare?
Authors: Li Li Min, Alice Sarantopoulos,
Gabriela Spagnol, Robisom D. Calado
Publication date: 2019
DOI: N.A.
Here, you will find a wide variety of themes. Our articles are written by experts and qualified collaborators, always with the aim of offering
updated, relevant and interesting information for our readers.
HFMEA-Fuzzy Model for Lean Waste Assessment in Health Care Units: Proposal and utilization casesAutores: Harvey José Santos Ribeiro Cosenza, Nilra do Amaral Mendes Silva, Olavo de Oliveira Braga Neto, Luis Fernando Torres, Robisom Damasceno Calado.Data de publicação:...
MDE-S: A case study of the Health Company Diagnostic Method applied in three health unitsAutores: Alexandre Beraldi Santos, Robisom Damasceno Calado, Sandra Maria do Amaral Chaves, Stephanie D' Amato Nascimento, Messias Borges Silva, Saulo Cabral Data de publicação:...
Information, Communication and Knowledge for Lean Healthcare Management Guidelines, A Literature RevisionAutores: Christiane Barbosa, Adalberto Lima, Alberto Sobrinho, Robisom Calado, Sandro LordeloData de publicação: 05/09/2021 Publicado em: IFIP Advances in...
LabDGE – Design Thinking, Management and Industrial Engineering Laboratory.
Fluminense Federal University – UFF.
Av. Dos Trabalhadores n.º 420 – Vila Santa Cecília – Volta Redonda – RJ- CEP:27255125
Projeto Lean nas UPA 24H: projetoupa.labdge.proppi@id.uff.br 
© Copyright 2022. UFF – All rights reserved.